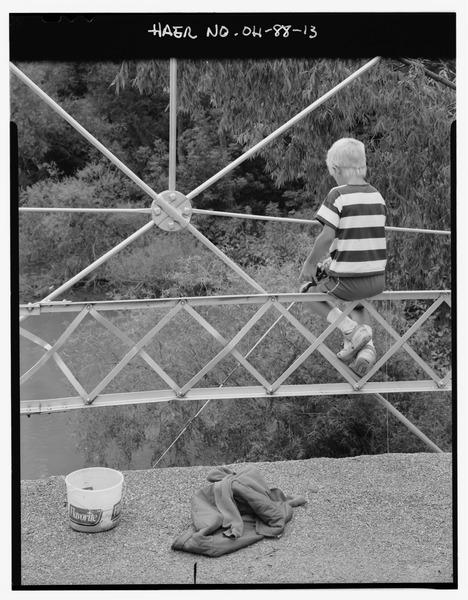 Virtually every multifunction printer (MFP) that is sold today has the ability to scan documents. For many purchasers this scanning capability is one of the attractions about doing an upgrade to a new device. They see it as at least the first step to doing some sort of document management and reducing their dependence upon paper files.
The first step in document management.
They are right, it can be a good step but I suggest it is not the first one. Capturing paper documents through scanning is certainly part of the process which can lead to returns. Storing computer generated documents internally is also a great part of the process. Both of these are components to a well designed document management system. They however are NOT the first step.
The real first step:
Read More