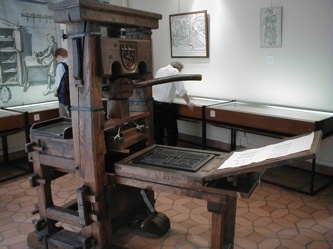 Until the development of 3D Printing when someone talked about printing we all understood it was a two dimensional output, black or coloured toner on a flat piece of paper.
With the development of 3D printing and its rapid advancement into using many different types of raw product for the printing of three dimensional objects the technology has been pretty revolutionary for all kinds of fields. One of these is the automobile field, especially for the production of one off parts.
In a recent video I saw produced in Jay Leno's garage a famous place to anyone who has an interest in automobiles he describes how they have used 3D printing to produce parts for cars at the extremes of his collection. In one case it is product for a 100 year old early generation electric car and in another parts for a special one off concept car that they created.
Read More