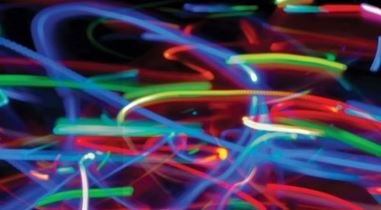 Anyone who travels frequently whether on business or for pleasure quickly confronts the challenge of determining the right solution to obtaining online flexibility especially for data.
Most roaming plans restrict substantially, the level of data that you can use and the upcharges for going over the plan can be large. For that reason people often start seeking out free wifi in all kinds of locations. Unfortunately, free wifi can be pretty cumbersome.
I recently experienced this on a personal trip where we were using campgrounds to stay over night. Virtually all of them offered some sort of 'free' wifi on their site. The quality and usability of their connections varied substantially and did not equate to the price of the stay. In fact the poorest connection was in the campground where we paid the highest rate per night and the best connection was in the one where we obtained and end of season discount rate for staying. Luckily our daily connection needs were pretty low and could be met with a roaming plan on my cell phone which sufficed for our travel planning. If more intensive needs had been prevalent something different would have been important.
Read More