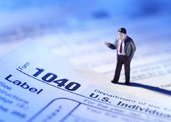 Good office document strategies have a significant impact on the costs and efficiencies of administrative functions in a business. Documents are central to the ability to order, deliver and promote your business activities.

There are many categories of documents in any business.

Marketing documents
Invoices
Statements
Product catalogues and brochures
HR information
Tax information
Archives of key data
Web information
Correspondence
Scans
Faxes
How you deal with each of these will be different. Many are electronic in form and can be handled without a physical component. Others require a printing device to be able to create them. Supplementing the printed output are devices for assembling documents, mailing them and even shredding those no longer needed.

Almost every document in your business is going to be computer created. There are very few hand written documents in offices. This means that your office network becomes part of your document strategy. In fact the IT network environ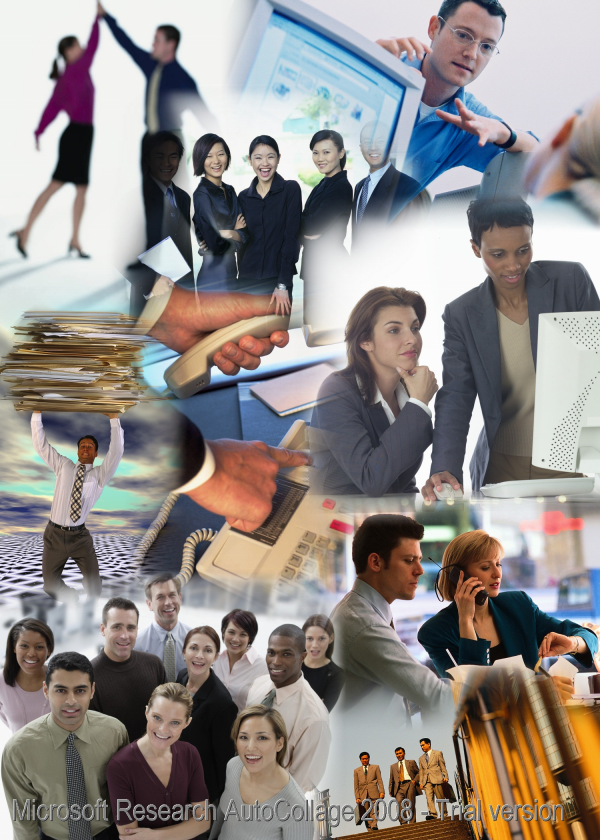 ment is primarily developed to support document strategies since the activity it supports is generally documents in many forms.

Each business has software platforms which are used to deal with your documents. ERP or ERM platforms, what we call line of business tools, are used to track inventory, do billing, ordering and other accounting related functions. Some have project management tools built into them. CRM platforms are designed to keep track of clients or prospects and record the information related to interactions with them. Marketing documents can be paper based or electronic. E-mail, the pervasive communication tool for offices also is document focused. General documents are created using office suites of specialized applications like Word, Power Point and Excel.

In the end the basic knowledge in any business is collected in documents and stored, disseminated and communicated . The tools which are acquired to support this activity are vital to the success of a business, although they are often taken for granted by the users until something breaks. Most managers do not give the underlying components of their office document strategy much attention or understand the impacts they have on their overall business goals.

My interest in office document strategy is generated by observations of this fact as I deal with clients in the field. As I interact with clients, suppliers and other users I find that often the process of document management in its broadest forms is little understood and subject to emergency decision making. I think this does not have to be the case and think that addressing the elements of this topic will be of benefit to owners and managers and the organizations that are their responsibility..
I encourage others who have an interest in these topic areas to add to the discussion . I look forward to discussing the issues with you.
Lee K.