Office Document Strategies Blog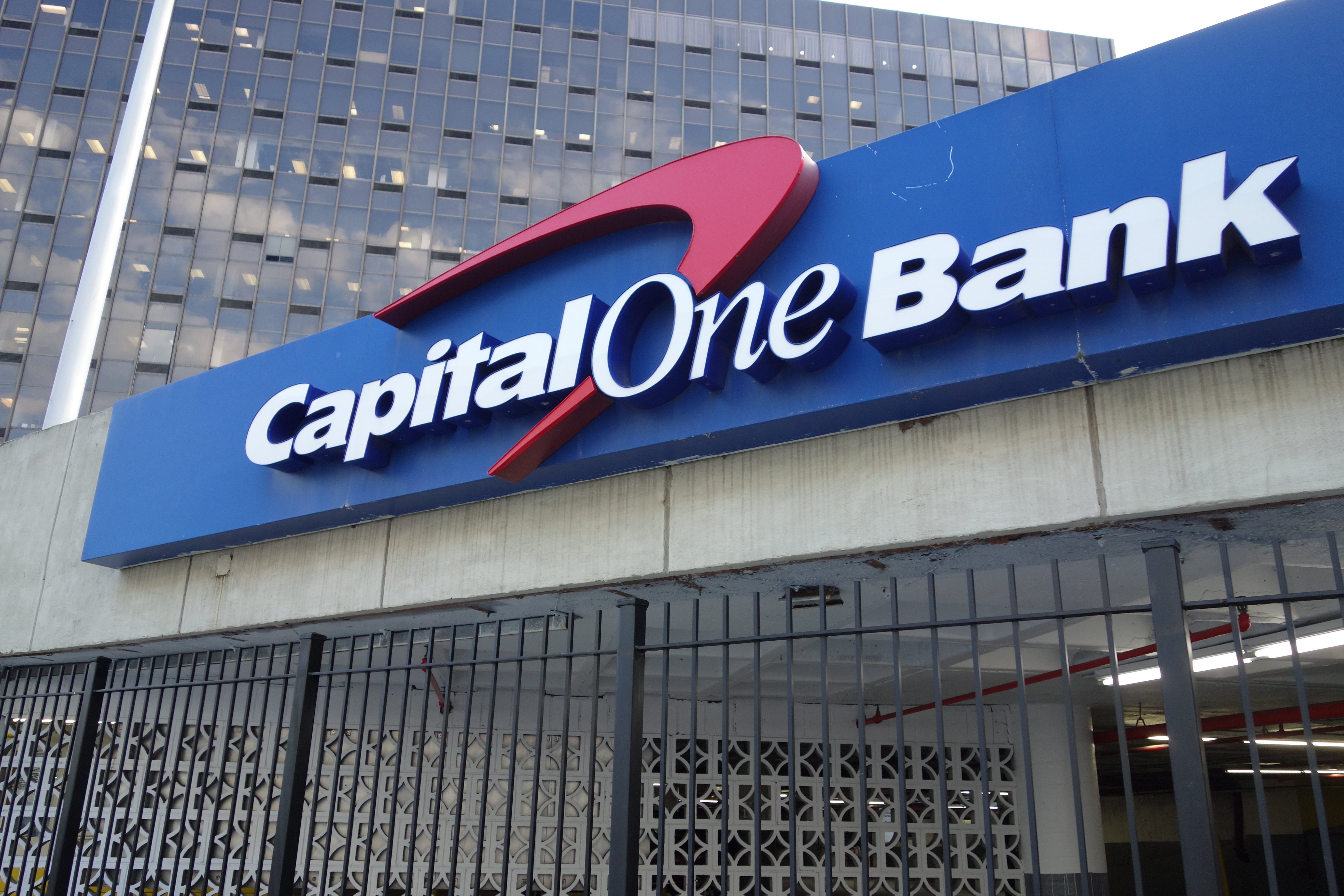 Anyone paying attention to the business IT news in the past month will certainly know about the large Capital One hacking story which sees 6 million Canadians and 100 million Americans included in the tally of compromised records. This kind of massive story seems almost common given the number and prominence of the companies which have seen some or all of their stored data compromised.
As a consumer it seems that short of not dealing with any kind of account you will sometime become part of such a data breach. Of course it is impossible today to be totally out of data bases.
Think of how many accounts you have in your home and then think about how many you have in a business. Homes all have billing accounts for utilities, communication and entertainment providers, government, health care providers, taxes, auto licenses, insurance covers for home and auto, personal insurance, and potentially financial accounts in banks, investments, retirement plans and many other things. Any one of these could leave you vulnerable to data being captured if the holder is unable to keep their records secure.
For any business the list of records being held in outside hands expands even larger. It is easy to understand how almost any business can get caught up in a cyber security event precipitated by some organization they deal with.
This massive challenge shows how much of a challenge this whole topic has become for everyone since so much data is now out there.
The Canadian Government has articulated a Cyber Security Action Plan and continues to role out more details on action being taken to try to help Canadians to deal with these issues.
For individual businesses the best actions that can be taken is to take the steps necessary to protect and backup your own data so that you can resist any attempts which might be made to attack your records. For most smaller businesses there is a believe that they will not be attacked as they are too small to be of consequence. While this might be true just rolling along without taking even basic precautions is kind of like leaving your doors open when you go home at night. The chances you might have a break in is usually small but locking up is a good step to take anyway.
Locking up your IT records and back ground information with reasonable steps is just prudent management and should be part of any IT plan.
Read More
Topics: Canadian IT, malware, it security, cyber security