Postbase Mini Small Volume Affordable Professional Postage Meter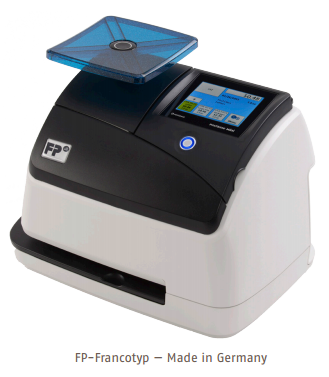 Designed for low volume daily mail the Postbase Mini provides a professional and secure postage system for your office.
Ideal entry level solution
for your small or home office.
Uses ethernet web connection for easy convenient, secure postage downloads - just connect to your home router or CAT5 network port.
Customize your own imprint, logo or text message to print alongside your postage.
NO MORE: LICKING STAMPS!!
END VISITS TO THE POST OFFICE

SAVE YOUR TIME, MONEY AND TRAVEL COSTS


The Fine Print:
*Future consumables you use are extra.
**Promotional price available to new clients. 5 year guaranteed rental program makes it possible for you to upgrade your unit to a higher volume device when you need it without penalty.