Its early January and here we go again!
Up go the postal rates (Canada Post Rates or CPC) and for many postage meter users they could be stung with an automatic rate change fee that could be anywhere from $0 to $400+ depending on the manufacturer of your postal machine.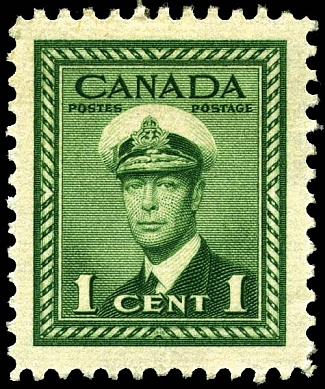 OUCH!!!
Although usually an annual event, postage rate changes are not written in stone. Canada Post can and has changed their rates on all or certain types of mail more than one time in a year. Therefore it has happened in the past that some meter users have been charged for multiple rate changes in a year. Two of the three manufactures (Pitney Bowes and Neopost) charged for a full rate change no matter if you are downloading one rate change or across the board changes. It was reported that Francotyp-Postalia only charged once in this event.
To make it easier to obtain information in preparation for the inevitable I have rounded up the links to all three Postage Meter Manufacturers in Canada:
Francotyp-Postalia advise their meters send a message out through the actual equipment that has a number to speak with a representative that leads you through the process of adjusting rates.
All Manufacturers:
Not every meter user will see a direct fee for the new rates. Some meter rental contracts include a form of rate change 'insurance' which provides a flat monthly fee to cover all rate changes which occur during the contract. In these instances there will not be a fee shown for upgrading the rate tables in their meters.
Every day I learn new things about how postage meter contracts are structured by the manufacturers. There are ways to minimize the impact of fees and charges...but it is a constantly changing landscape...
Welcome to the new 2012 CPC realm!
Do you know what your contract says? Are you covered for rate changes?
JoAnna W

Joanna W is the postage specialist at Leppert Business Systems, Full disclosure: Leppert is a dealer for Francotyp-Postalia Canada.
Image Credit:  Wikimedia Commons, Public domain.