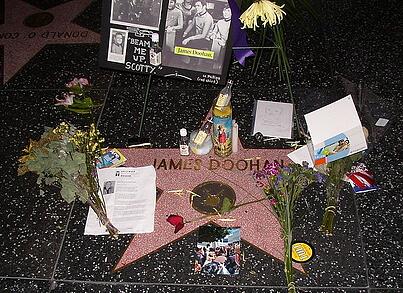 Cell phones once were all about talking on the phone. They now are about almost anything but talking on the phone.
At the Mobile World Congress 2012 Samsung introduced their latest new gadget for smart phones. Their new Galaxy Beam Projector Phone offers the ability to project up to four feet the image on the phone for anyone to see.
Check it out below:
The first computer projector I ever sold weighed about 15 pounds and cost over $6000....
As we all know technology is often about packaging new capabilities in different ways. Samsung is experimenting with a new potential feature which might add one more tool to the SmartPhone which is already the Swiss Army Knife of the technology world.
What would you use this projector for? How about presentations for clients? Wonder what Powerpoint looks like on this one?
Share your thoughts below....
Lee K