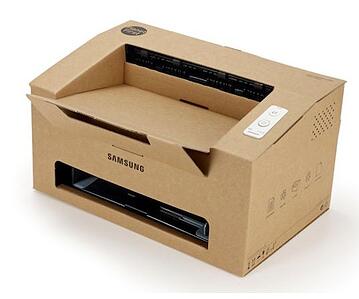 Each week I receive and try to scan hundreds of articles, news sheets and announcements about the world of technology with a special focus on those which might today or in the future have an impact on business operations.
Periodically, I share some of the most interesting, unusual or innovative ideas which they might showcase. This blog features several from a variety of topic areas which I hope will offer you some insight on what is happening now or may come in the future. A couple strike me as more whimsey than reality, but the are interesting none the less.
This Venture Beat article from their mobile edition outlines recent study results that reinforce the dominance of the mobile phone market by the Android OS. The next closest is a long ways away with Mac iOS at 14% market share, and Windows Mobile Phone at 4% of the global phone market.
The second topic which caught my eye this week is an article in itBusiness about the current status of the Canadian anti-spam legislation which is undergoing review and comment for the development of the regulations for the implementation of the bill. Current word is that the legislation will not come into effect till some time in 2014 but it will have definite impact on all businesses who use email in their marketing efforts,
Not a printer for printing on cardboard but one that is made of cardboard. This one is on the lighter side as the included video shows some development work that printer manufacturer Samsung has done to build three different versions of consumer focused printers using unusual casing materials and design elements. The neatest format from my view was the cardboard origami casing which led to a neat looking (and working) laser printer. There are two other models shown from a fold up plastic housing to a customizable unit which can have various colour and designs of paneling affixed to the working pieces.
Another video to take a look at showing some recent development work that Fujitsu has undertaken to design a new way of using your finger tip to interact with books, paper documents or other items which are being scanned into electronic format. Still being tested and not quite at the release stage it can cause you to stretch your mind about how you might use this type of tool.
Here's a final quick story with even a more different printer. This one runs by being placed on top of a stack of printer paper and then it just runs down from there. Not in commercial production yet it is someone's idea of how to simplify and reduce the cost of a printer. Take a look.
These articles all have some foward looking elements to them and show how rapidly our businesses can be impacted by advances in technology. In some cases we see how whole market segments can be shaken by newer entrants who offer a different way to handle their product introductions.
What things are occuring in your market which could have similar impact on your business? Are there research activities going on which could lead to significant changes for your markets or your customers' markets.
Hope you find these short items interesting....
Lee K
Photo credit itBusiness.ca