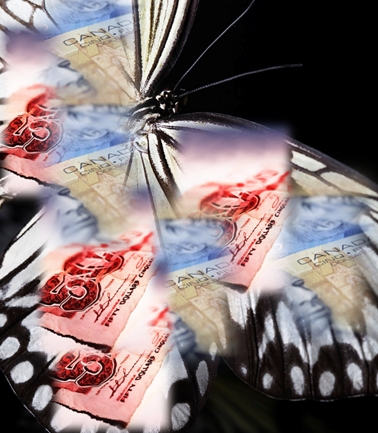 Referencing data that suggests that seventy five percent of Canadian businesses have less than ten employees a consortium of organizations is encouraging them to go digital to increase their business. By increasing the use of selected IT capabilities it is suggested that significant productivity gains are available.
The consortium made up of Business Development Bank Canada, The Information and Communications Technology Council, CIO Association of Canada and The Canadian Advanced Technology Alliance is promoting initiatives to help small medium enterprises, (SME businesses) to look at digital tools to leverage their operations.
The focus of the program is to encourage businesses to look at mobile, ecommerce and ebanking tools as a way to increase productivity and to become more competitive internationally. The concept is that with better understanding of the tools available and the impacts that they can have on productivity businesses will become more likely to adopt these newer technologies.
A recent IT World Canada article summarizes the steps to be promoted and includes a video which shows how one company has used these techniques to grow its business.
While many IT related businesses have promotional material available which focuses on the SME sector and the potentials that digital tools can provide the emphasis in this new initiative is more on information sharing and examples than on marketing hype. At times businesses find themselves confused by the many competing claims and methods being championed in this field and the consortium is looking to present a more concise information tool through its Digital Adoption Compass which is to launch in the next few weeks.
Watch the IT news space for further information on this new initiative and how it might provide new tools for your business.
Lee K