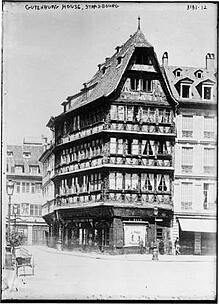 Managed print services are becoming a popular method for businesses to streamline and control their office printing costs. What about your SMB business? Are managed services appropriate for you?
MPS systems come in many flavours and some of them are very appropriate for SMB operations. With an MPS plan in place your IT resources can focus on value added parts of your operation and leave the print related issues to the service provider. Often this leads to faster response, more focused response and fewer issues for users.
Help desk statistics show that up to 30-40 percent of IT related help desk incidents come from users who are dealing with print related issues. This can take a substantial part of the IT personnel's day in getting them resolved. An MPS provider will deal with these print related issues relieving the IT personnel from this time hog.
What does MPS involve?
A service provider who can manage a range of print devices; printers, copiers, multifunction devices, fax and specialty print devices.

A service provider who will support all of these devices, including multiple brands.

Coordination of supplies delivery and rationalization for the print devices under the plan.

Advice on how to maximize the value (output) from the print fleet while minimizing the cost impact of the fleet. This is much more than device consolidation but entails understanding how users interface with their devices to ensure users get efficient results.

Understanding of the ancilliary uses of MFP devices such as scanning, fax processing and file storage. MPS is about the whole document process not just the hardware.

Understanding of the workflow integration issues which document control requires.
The list above is not everything that an MPS plan should address but it covers the basics. It can be seen that all of these issues occur in all sizes of business and it is only the scale which changes.
SMB's can be great potential winners with an MPS plan as they often are constrained with limited IT resources or are counting on external IT resources who may have limited knowledge of the scope of print operations. Gaining a more efficient print and document process by working with someone who specializes in this area can pay significant benefit.
How do you manage your print process? Is it really an ad hoc response? Can you find efficiency another way?
Lee K
Photo credit;  Guttenburg House Wikimedia Commons