Everyone who uses a laser printer knows that the cost of the toner that runs them can be expensive. Depending upon the brand, speed and design toner costs will vary but there is a general sense that it is a costly product to consumer. One of the reasons for the push to managed print services is as a means to better control toner costs.
A recent article in Actionable Intelligence tells a story that could have an impact on these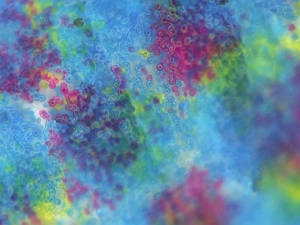 costs and not necessarily in a positive way. This story entitled Canon's Massive Toner Cartridge Suit: Why Now? gives some details of a patent-infringement complaint that has been filed with the U.S. International Trade Commission by Canon alleging that specific patents it holds for components of toner cartridges that fit HP Laserjets and Canon printers are being infringed by third party manufacturers and compatible toner companies.
If Canon were to be successful with this case and the result is to restrict or prohibit the use of the components Canon claims patent rights for, the cost of toner components for the affected printers could rise or at least the choice of lower cost alternatives may be removed. The impact of this on the managed print business could be significant as one of the ways that managed print suppliers reduce costs of print production is to replace OEM toner with compatible alternatives.
It can be assumed that this case will take time to work its way through the system but as the article outlines organizations which have counted on compatible and remanufactured or low cost third world toners are showing concern. Its going to be interesting to see what happens.
Are you using non OEM toner? What do you think? Will it matter?
Lee K
Photo Credit: MrCrackers Wikimedia Commons