As I watch the discussions in the IT community about the relative merits of Windows 8 I can't help but wonder if Microsoft's big gamble will pay off.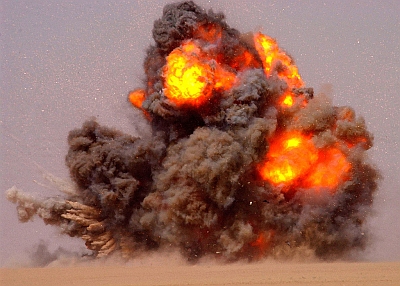 Since they have such a dominant position in the desktop OS market on the surface is seems strange that they have introduced a new OS that seems to be more focused on mobile than the desktop. Opinions vary on whether this was a mistake or good strategy.
is the title of an article in PCMag that makes the case that the dominance means they will succeed.
gives the contrary position as another author describes his displeasure with the new system.
For some tips on how to use the system and some of its more powerful new features you can read:
What about the mobile version of Windows 8 actually called Windows RT? This is actually a different OS with a similar look and feel to the Windows 8 desktop OS.
And for the tablet crowd here's a look at the new
Microsoft appears to have tried to build the interest in the new OS by launching a group of related products and softwares all at the same time. It will take time to see if their strategy works and whether they can blunt the rapid growth of Android and Apple in the mobile field without damaging their dominance in the laptop and desktop market.
For business users the real issue will be can current applications be used with whatever new OS we adopt. I know there are many industries where their vertically focused applications have not moved from Windows XP even though Windows 7 has been around for over 3 years.
Many specialty software vendors have a hard time (and often don't see the value in) adapting their software to the latest and greatest of OS releases. This leaves their uses vulnerable and left with doing costly OS reloads when they upgrade their hardware. The release of Windows 8 can aggravate this situation.
It is going to be many months before we will all know how much traction Windows 8 and its siblings will get in the market. Keeping apprised and aware of what is changing has value...however the decision on whether to adopt the new OS or hold to what is currently know is a personal one which only you can make.
Have you looked at Windows 8? Does the attraction of similar mobile and desktop OS appeal to you? Do you have legacy applications that require an older OS to run? Is Windows 8 just another attempt to push software sales?
What's your opinion.....
Lee K
Photo Credit: By U.S. Navy photo by Photographer's Mate 2nd Class Aaron Peterson. [Public domain], via Wikimedia Commons