Consumer and business buying patterns are changing as a direct result of access to the internet.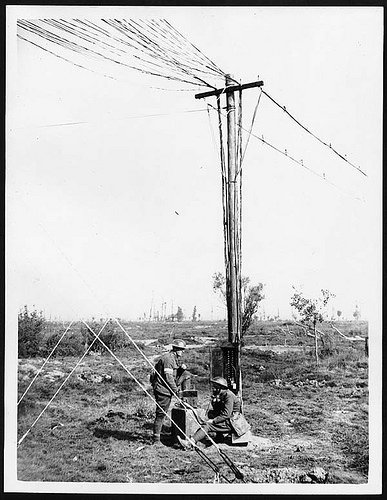 A recent article in the Action Line column of the Hamilton Spectator outlined the problems experienced by a Hamilton area business who's phone number was mistakenly associated with another business from Brantford in the Google Maps listings. The story talks about the frustration of trying to get this simple error corrected and the challenges it created.
The second part of the article outlines some interesting facts which show why the worldwide access to business information is so pervasive today. Stats Canada reported 80 percent of Canadians 16 or older spent time online in 2009.
Among Canadians in communities over 10000 people, 83 percent reported using the Internet. Other findings:
65 percent of home Internet users window shop online
50 percent of home Internet users order personal goods or services online
13 percent of home Internet users sell goods or services online
Canadians sell an item every 2.2 seconds on eBay.
More than 5.7 million Canadians have bought on eBay
114 million items have been sold by Canadians on eBay
If you are in business in Canada it appears that having a strategy which deals with people who are looking to the Internet as a source of intelligence is critical. If you don't have your documents and information available through your online presence then a lot of potential clients whether consumers or business to business can be missed. Building a structured document storage system to support this information transfer will also need to be a critical part of your strategy.
Lee K
Mortgage Broker Uses Document Management to Manage Critical Records

Photo: 'OFFICIAL PHOTOGRAPHS TAKEN ON THE BRITISH WESTERN FRONT. BATTLE OF BROODSEYNDE  [Broodseinde]. An officer and man of the Signal Service testing wires.']