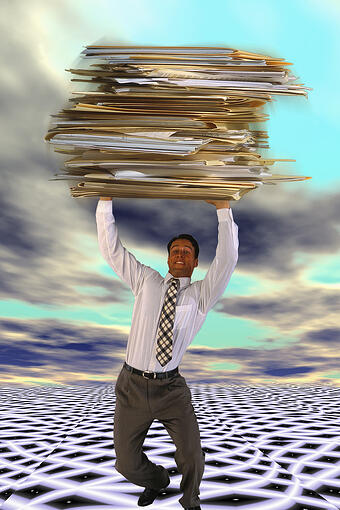 Many of us would love to be able to turn our offices and desks paperless. The challenge is usually figuring out how.
in this article by Jill Duffy she offers 5 simple rules for setting out a strategy to get started on this quest. The article spells it out so well I just want to pass it on to you to help you on your way.
Thanks Jill and I hope some others find this as a great place to start.
Have you tried and failed? What tips can you offer to get to the paperless goal?
Lee K