LG has recently announced its move into a virtual computer using a CPU less monitor that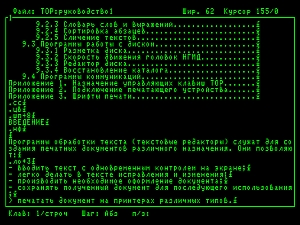 offers some really interesting possibilities for organizations that have migrated the bulk of their IT activities to the cloud.
Using virtual desktops means that there is no longer a need for CPU and hard drive resources to be locally present to carry out the work. Shades of the old mini computer world and Wyse terminals. (I know I date myself). But it looks like computing is moving full circle again and the desktop is no longer a desktop computer but just a dumb terminal which provides a nice easy to use human interface.
Of course this interface is pretty, has lots of colours and graphics, not an ugly green (anyone remember orange) text on a black background...and thus the nomenclature of the 'green screen' computing world.
At the risk of promoting one product in a round of several brands who will all be clamoring for this space the new LG Cloud Monitor is a really slick piece of technology which may be worth considering if you have become cloud focused in your computing world.
Have you looked at going virtual? Or are you already there and looking for a solution which combines a top quality monitor with a complete communication system? Does the cloud make sense to you?
Lee K
Know your network server is working the way it should!