Most of us think of using colour in documents that we are designing for print using a colour laser printer or colour mfp. We often don't think of how colour can be used for other things.
In a recent article in PC Magazine author Jill Duffy makes a great case for using colour electronically to improve your productivity and comprehension. Her article describes a method to colour code your folder structure in your PC, either Mac or PC, to make it easier to work with your data.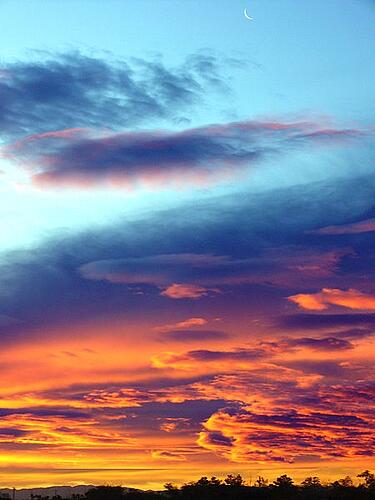 I have to admit that this is not something I ever thought of doing till I read this article. I am a power user of folders in Outlook and in Dropbox. I structure much of my saved material using these tools and have built a pretty extensive 'filing' system using the folder structure that Microsoft has provided. Since my Outlook is connected to our CRM software I even get icons in my Outlook that indicates whether an email is being tracked in the CRM.
But I have never thought of enhancing my structure through the use of colour as Jill has outlined in her article:
The article has again opened my eyes to the power of colour as a visual tool to provide information that words are not able to do. I have always understood this when I think of preparing materials or documents that I will be using for printing. Designing materials which will be visually impactful in a printed form seems normal to me, but simply colour coding my folders did not.
So if you find that you are struggling bringing order to your stored data, give Jill's article a read. She outlines how you to could build a better mousetrap for your folders.
Thanks Jill...just one more reason to think about colour in managing our documents.
How do you structure your folders? How else could you use colour to make your work more productive?
Share your thoughts....
Lee K
Photo Credit: By Jessie Eastland aka Robert DeMeo (Own work) [CC-BY-SA-3.0 (http://creativecommons.org/licenses/by-sa/3.0)], via Wikimedia Commons