Office Document Strategies Blog

Every business has been affected by the disruption of business practices which the digital revolution of the past twenty years has created. Virtually every aspect of operations have been affected by the changes in technology and latterly in communication which has been fostered by the low cost of computing power, the creation of portable instant communications and the world wide spread of easy access to information,
Read More
Topics: document filing, business processes, digital tools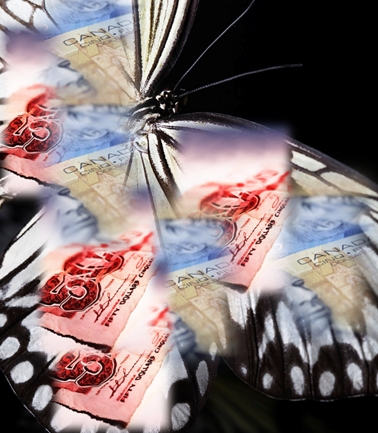 Referencing data that suggests that seventy five percent of Canadian businesses have less than ten employees a consortium of organizations is encouraging them to go digital to increase their business. By increasing the use of selected IT capabilities it is suggested that significant productivity gains are available.
Read More
Topics: technology tools, business processes, digital tools