Office Document Strategies Blog
Every once in awhile an article comes across your desk that really capsules a challenging topic for IT operations. This happened this week when I came across a listing for a recent publication from Europe which summarizes the security benefits and risks that come with cloud computing.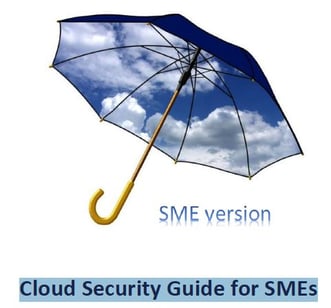 Even better this publication is targeted directly at SMEs, (Small and Medium sized enterprises).

Read More
Topics: business processes, IT network