Office Document Strategies Blog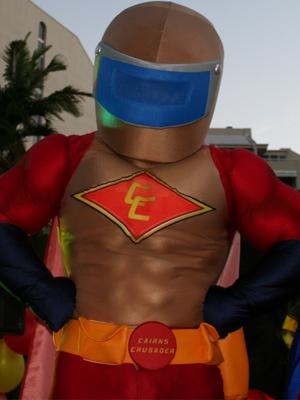 I have observed over the past fifteen years that the daily life of a copier technician has undergone a significant change. These critical customer support people have seen more change in their careers than in most industries. In the copier/mfp dealership I have been involved with there is a team of very experienced and long serving technical experts who daily respond to clients and solve their issues.
Read More
Topics: technology tools, Scanning, software tools, MFP, Customer service, Multifunction Printer support, managed services plan, Fax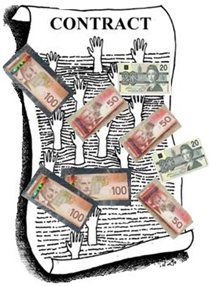 There are a number of ways that IT service can be contracted for your office I.T. network. The most common are managed services plans and time billing plans. There are significant differences between these two, even though they may look like they are similar on the surface.
Read More
Topics: IT network, IT support, managed services plan