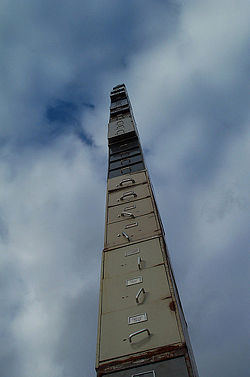 For many years businesses have been told that they can improve their processes by reducing paper use and going digital in their information flows. For some reason the paperless workplace still does not seem to have traction in most businesses.
Certainly there have been steps taken to reduce paper, often in places like invoicing and issuing of account statements. Sometimes it has been in correspondence since the email has definitely overtaken the formal paper letter for much of the daily correspondence of most operations. Even with these changes the paperless workplace does not seem to be entrenched however.
I sometimes talk about the less paper office instead. It seems to me that this is achievable in most operations and with some effort it can lead to a substantial reduction in costs and also it can lead to a reduction in time expended carrying out daily transactions.
In a recent blog article John Mancini asks the question, "Is a paper-free workplace possible?".
Read More