Its the final days of 2016 and we thought it might be a good time to revisit a few of the key stories of this past year before we moved into 2017.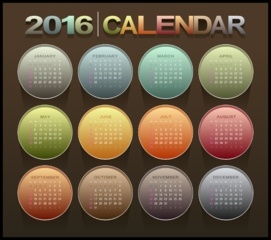 Ransomware
One of the unfortunate key stories of the year is the growth of malware called Ransomware which has attacked organizations of all sizes.
Expanding Canadian Based Data Options
Industry Restructuring
Business Process Changes
Justice Comes To Scammers
As 2016 closes we can look back and see that lots changed in the Office Document field in the year. Some things are still working their way through the industry and in 2017 we will see more of the direct impacts. Looking forward we can already see that 2017 will continue the rapid changes that office technologies and procedures bring. Offering opportunities to improve productivity, reduce cost or find new value these changes will give those who work at them many chances to enhance their businesses.
We wish everyone the best of the season and our hope for much progress and enhancement in the year ahead.
Lee K
Photo Credit: By Viscious-Speed (Own work) [CC0], via Wikimedia Commons