Office Document Strategies Blog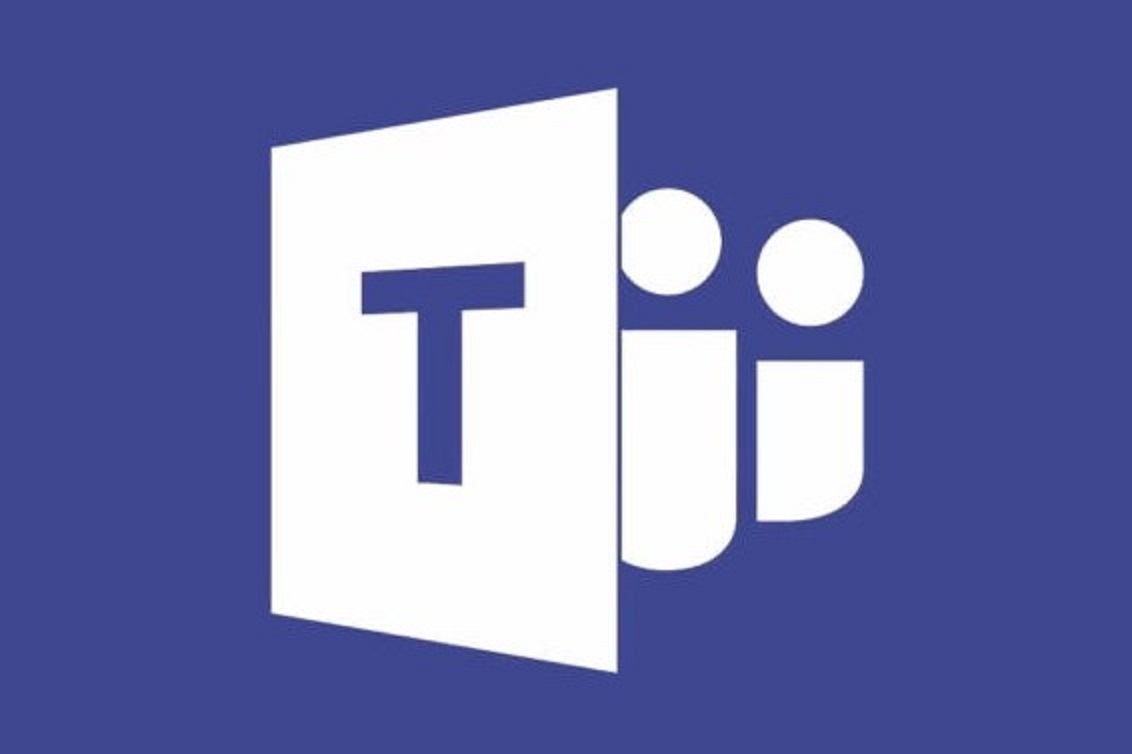 Need to setup your remote office?
Working from home and wondering how to get access to your PC?
You can use the technology used by our IT to remotely support our clients. - get unattended access to key computer resources - flat rate setup and remote assistance to connect to the computers that are key to running your organization remotely, while you work from home - your bookkeepers, controllers, or production system or control PC's -
up to 150 PC's can be set for unattended access and remote control per user account (only 1 can access at a time but you can purchase additional concurrent seats if needing more) $69.95 /mo including ongoing help desk support plus one time remote setup fee of $95.
Give remote access to your users to their PC's or company network servers or resources:
We can create and configure a VPN (Virtual Private Network) and show you how to connect and enable Remote Desktop access to your Windows PC's using free RDP tools (Remote Desktop Protocol) - control your PC as if sitting right at your desk - We configure your router and up to 10 users and Desktops for $495.
Read More
Topics: office technology, digital filing, IT connectivity, Microsoft