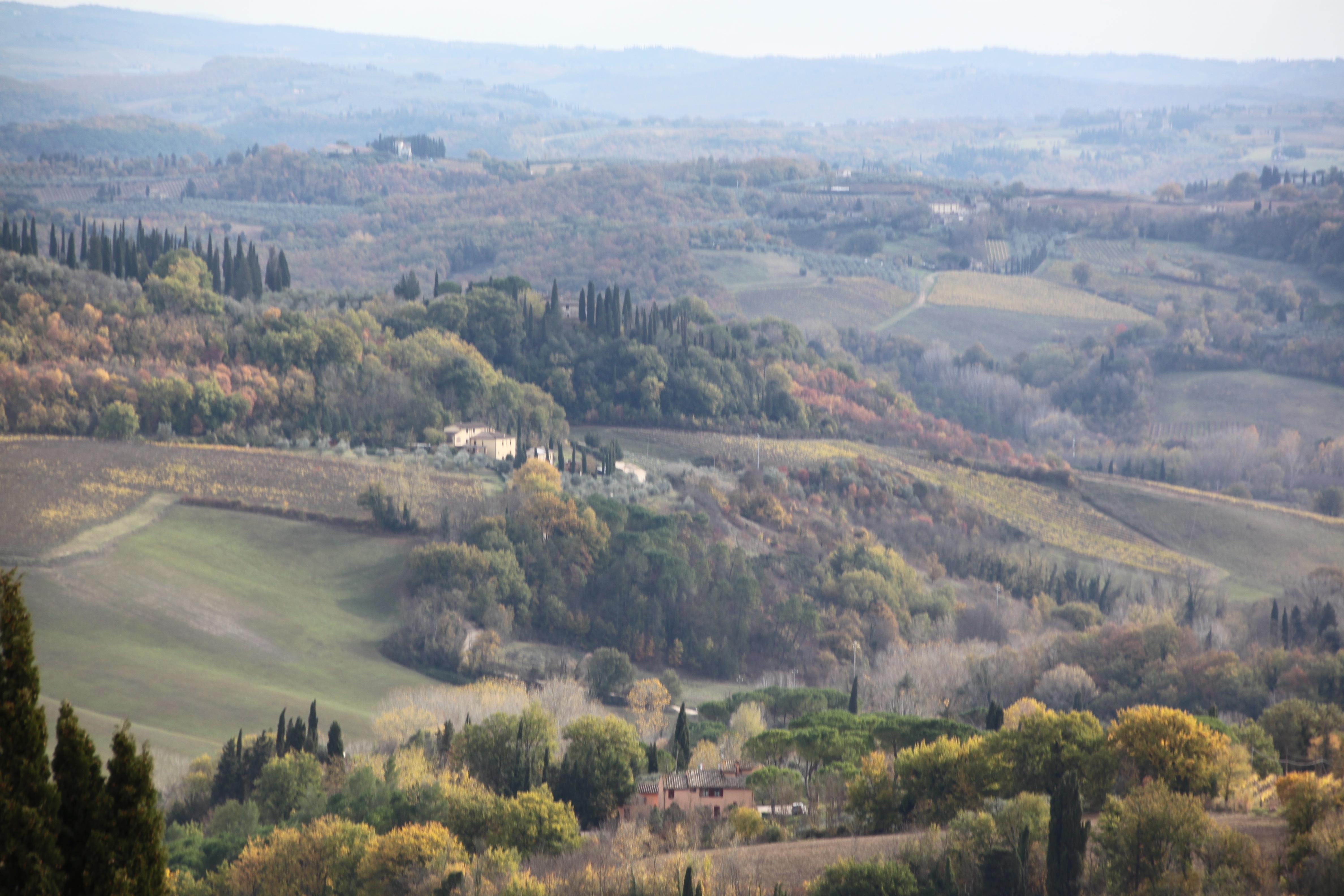 Sometimes organizations loose sight of how every interaction in their work has customer service implications. Sometimes it is possible to loose clients, suppliers or others through oversights due to a loss of focus.
Every part of an organization has customer service implications and the people responsible must be encouraged to ensure that they do their best to support a positive corporate image. Recently, I have seen a couple of instances where the lack of simple tools makes good customer service tough.
A little real life experience:
Last fall my wife and I had the opportunity to take a two week packaged tour to Italy conducted by Trafalgar Tours. Trafalgar is one of the biggest tour companies in the world with some 20 or so brands under their banner. They work hard to promote their tours with lots of advertising, good information and varied choices through out the world.
Our tour was conducted by a talented, very capable Tour Director who worked exceedingly hard to deliver the trip in a top notch manner. At the end of the tour while headed to our last night everyone was asked to fill in a paper tour evaluation while on the bus.
Read More