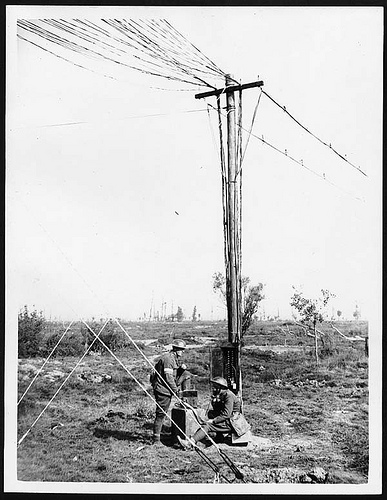 Consumer and business buying patterns are changing as a direct result of access to the internet.
A recent article in the Action Line column of the Hamilton Spectator outlined the problems experienced by a Hamilton area business who's phone number was mistakenly associated with another business from Brantford in the Google Maps listings. The story talks about the frustration of trying to get this simple error corrected and the challenges it created.
The second part of the article outlines some interesting facts which show why the worldwide access to business information is so pervasive today. Stats Canada reported 80 percent of Canadians 16 or older spent time online in 2009.
Read More