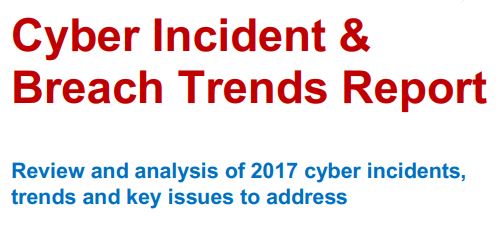 The Online Trust Alliance issued its tenth annual report on cyber incidents and breach readiness in late January 2018.
A key feature of the report is the amount of impact that ransom type attacks have had in 2017 both in direct malware and other elements like threatened denial of service events.
It summarizes that preparation and constant diligence are key in avoiding cyber threats.
Read More