Office Document Strategies Blog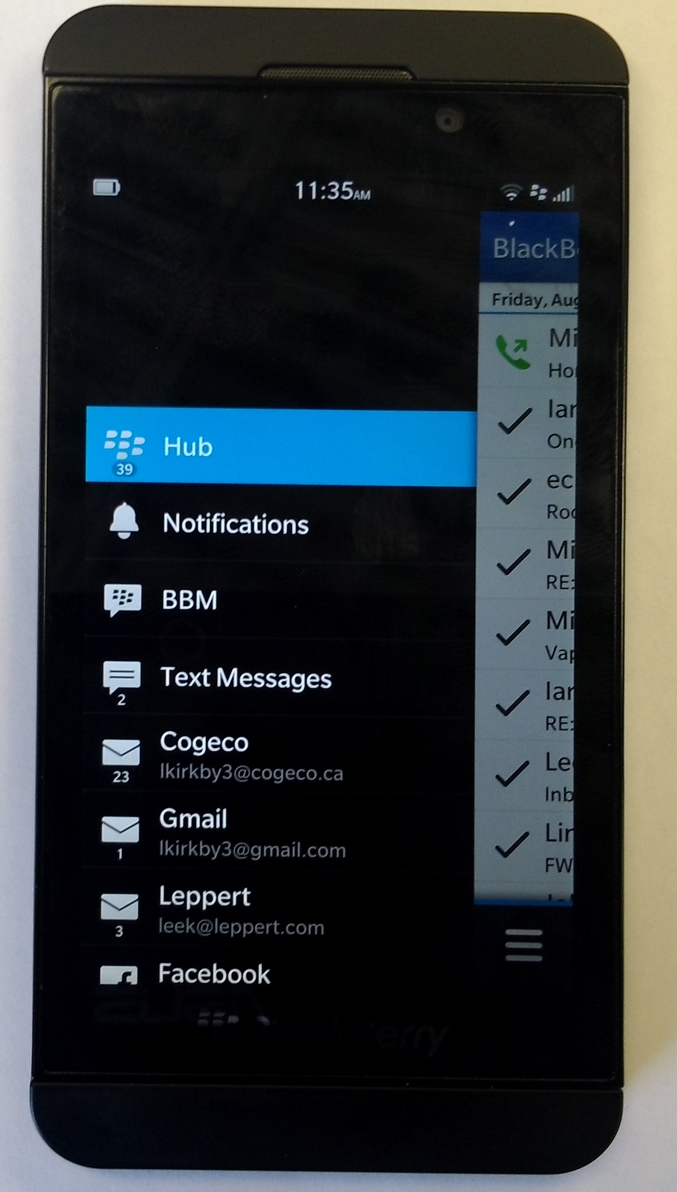 New Blackberry Z10 Deployment:
Recently our company decided to refresh our mobile phones. We needed a smart phone that would work well with both our field based Technical and Sales teams. We were an existing Blackberry account so after careful review we decided familiarity for users and a patriotic sense of 'Oh Canada' would lead us to adopt the new Blackberry Z10 series phones.
Read More
Topics: technology tools, e-mail, Software, server software, IT network, IT support